The perfect launchpad for your website.
Denoviz is a one-stop solution for all your web development needs. Our aim is to deliver solution-oriented projects to maximise your satisfaction and augment your reach. We prioritise you and what you seek beyond anything and attention to detail, functionality and optimisation are at the core of our values. With our reasonably-priced plans and our eternal quest to deliver you the best, we go light on both your pocket and the servers.
Portfolio
Rather than speaking for our work, we let our work speak for itself.
Testimonials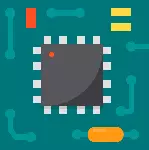 Manifest
Model UN
We heard a lot from a fellow MUN about Denoviz so it was our first choice for our website too. From imparting information to taking registrations, the website made by them did it all perfectly and made our MUN a huge success.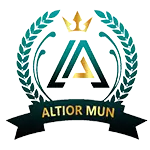 Altior
Model UN
They translated our vision into a reality with the utmost precision. If you need a website for your MUN, this is the place to go.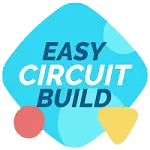 Easy Circuit Build
Circuit platform
We needed a website to supplement our YouTube channel. The people at Denoviz made us a wesbite that made it super easy for us to add assets, circuits and other information by our own. Couldn't have been better!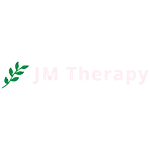 JM Therapy
Local Business
We asked Denoviz for a website that could be used easily by clients belonging to different age groups and they delivered the same all the while exceeding our excpectations. The website made it easy for us to communicate our services and raised our reach exponentially.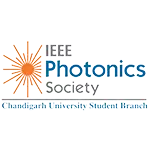 Divyansh Bansal
Tech blogs
I wanted a website to showcase my work in the public domain. Denoviz precisely perceived what I was looking for, built a website that was easy to use, and exceeded my expectations. Super satisfied!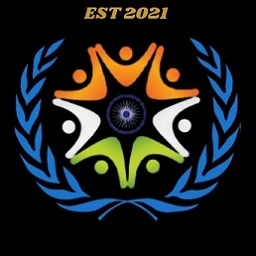 Bhartiya
Model UN
We came to them at a very short notice but they did not many any compromises. By taking constant feedback and working tirelessly, they were able to deliver it before the deadline. It would not have been possible to have a successful MUN without them.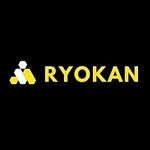 Ryokan
Media and Management Agency
While we help brands grow, Denoviz helped us construct a wesbite for our agency. They focus on functionailty and client satisfaction beyond anything. Highly recommended!
Pricing
Choose the perfect plan meeting your requirements.
Starter
RS7,600
/ year
1 Year Domain
1 Year Hosting
Static Website upto 5 Pages
SSL
Basic SEO
Custom Form
Business Emails
Intermediate
Rs15,600
/ year
1 Year Domain
1 Year Hosting
Static Website Upto 20 pages
SSL
Basic SEO
1 Custom Form
Business Emails
Premium
Rs22,600
/ year
1 Year Domain
1 Year Hosting
Dynamic Website Upto 10 pages
SSL
Basic SEO
1 Custom Form
2 Business Emails
Ultimate
Rs32,600
/ year
1 Year Domain
1 Year Hosting
Dynamic Website Upto 20 pages
SSL
Advanced SEO
2 Custom Form
5 Business Emails
Frequently Asked Questions